Neighourhoods of Hastings Sunrise, Renfrew Collingwood and Cedar Cottage

Northeast runs south from Hastings St. to 41st Ave. along the Vancouver-Burnaby border.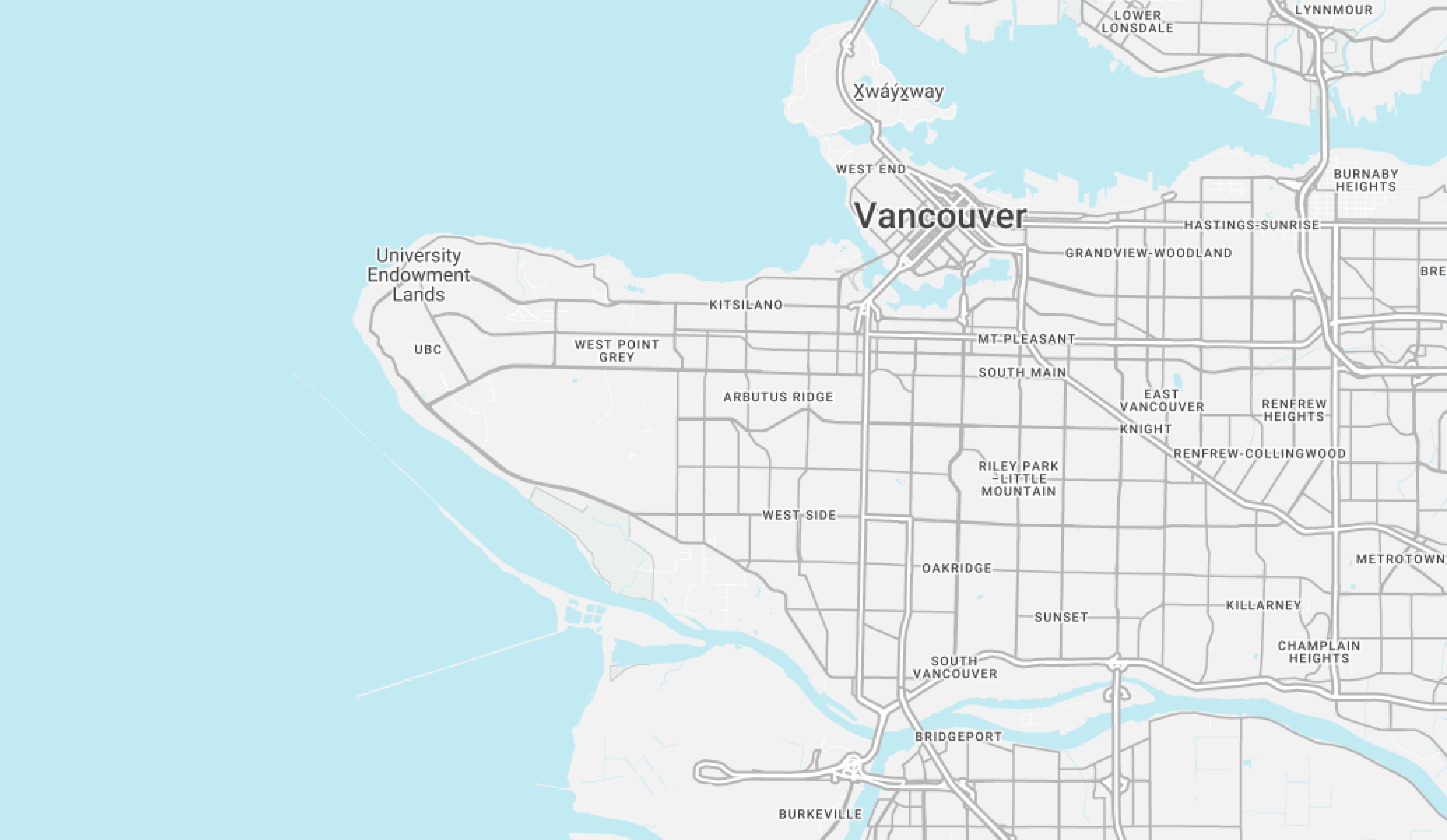 Stretching from Hastings to 41st Ave., Northeast runs south along the Vancouver-Burnaby border.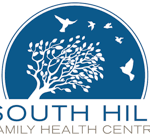 Colocation of PCN Clinical Pharmacist supporting Team Based Care at South Hill Family Health Centre
In the Spring of 2022, South Hill became the first clinic in Vancouver to co-locate a Primary Care Clinical Pharmacist (PCCP).
Read the Full Story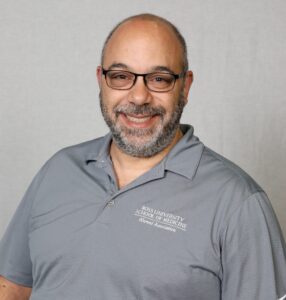 Dr. Taki Galanopoulos
Our featured provider from PCN 3 is Dr. Taki Galanopoulos from Blue Water Medical in the Renfrew Collingwood neighbourhood.
Read the Full Story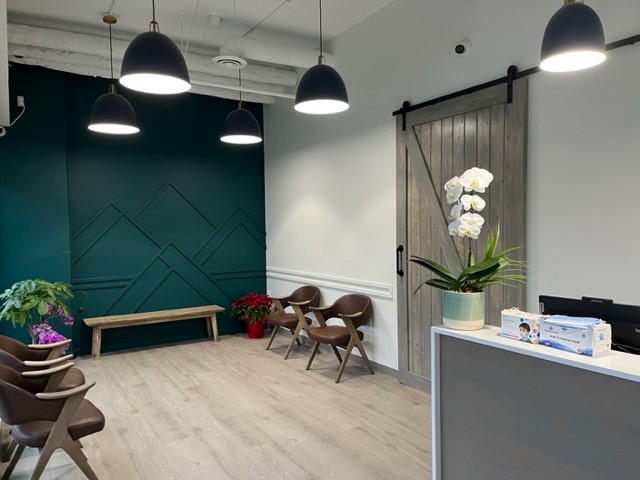 Welcome to PCN 3 Woodland Family Practice!
Woodland Family Practice is a new clinic off of Nanaimo and Grant St. in the Hastings Sunrise neighborhood of PCN 3.
Read the Full Story
Primary Care Network supports include interdisciplinary providers that will support Team Based Care and access to quality, comprehensive primary care for patients. PCNs are built on a strong foundation of Patient Medical Homes (PMHs), family practices that operate at an ideal level to provide longitudinal person-centred care.
Access to PCN Supports is limited and based on the program's capacity as well as a clinic's eligibility requirements. If you are interested in finding out more about PCN 3 supports and eligibility, please contact your dedicated community network manager above.
The purpose of the PCN Steering Committee is to ensure  that the local community has a voice in shaping primary health care in their community. The Committee supports the implementation of the approved Service Plan for their community. Our PCN Steering Committees include a patient partner advisory group that supports the inclusion of patient voices in PCN planning.
If you wish to get in touch with the steering committee, please contact your dedicated Community Network Manager (CNM) above.
Dr. Taki Galanapoulos
Physician Champion
Dr. Justine Spencer
Physician Champion
Dr. Justin Neves
Physician Champion
Barbara Radons
Nurse Practitioner Champion
Jenny Hamilton-Harding
VCH Operations Director
Dr. Katrin Lovett
VDoFP Board Liaison
Work in PCN 3 – Northeast
Are you a primary care provider who is thinking of working in PCN 3? Visit our Work in Vancouver page or expand below to find out what postings are available.